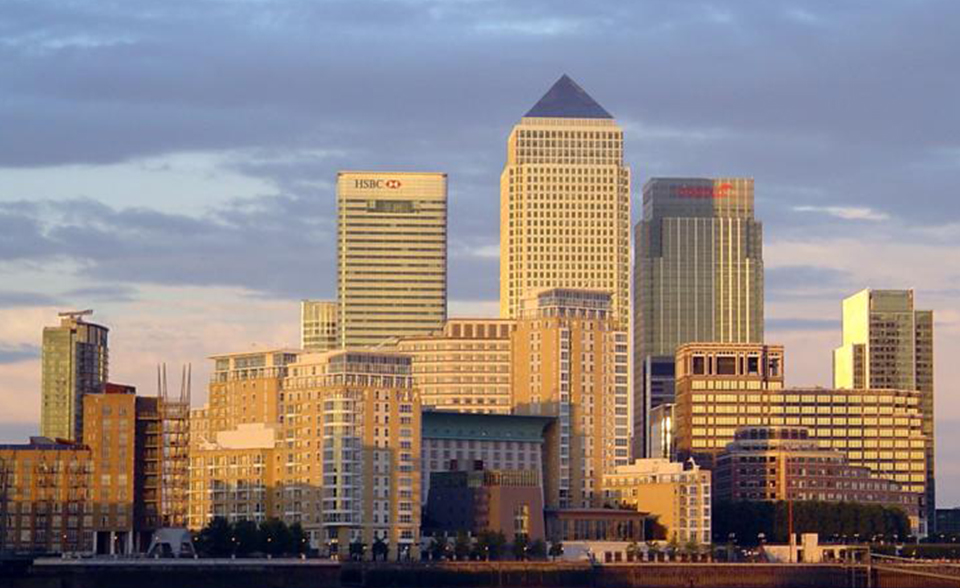 BRINGING
Quality and Satifaction to Every Client.
The Lyons Construction Co., Inc. is a Maryland based general contracting firm, dedicated to providing exceptional building services and project management.



Planning and coordination are the keys to a successful project. At The Lyons Construction Co., Inc., we will handle your project from design to completion on schedule and within budget.
Innovation and expertise are key ingredients for us. We mix a consistent blend of field and in-house work to ensure all project needs are met. Whether dealing with a major LEED project or breaking ground on a Green building, our construction teams pull through.
Often the most effective way to create a new look is through renovation. Remodeling can also be less costly than a new building. The Lyons Construction Co., Inc. provides comprehensive and innovative remodeling that is perfect for almost any space.
Design & Build Services
Commercial Building
Renovation & Remodeling
TURNING DREAMS INTO REALITY
Having completed numerous projects, our designers and construction teams are dedicated, creative, and detail oriented. Since beginning operations in 1981, we have built a fantastic reputation and outstanding portfolio filled with commercial projects for clients through out central Maryland.

Contact our offices in Hampstead, MD, at 410-239-2000 to speak with one of our Project Managers about your upcoming project.